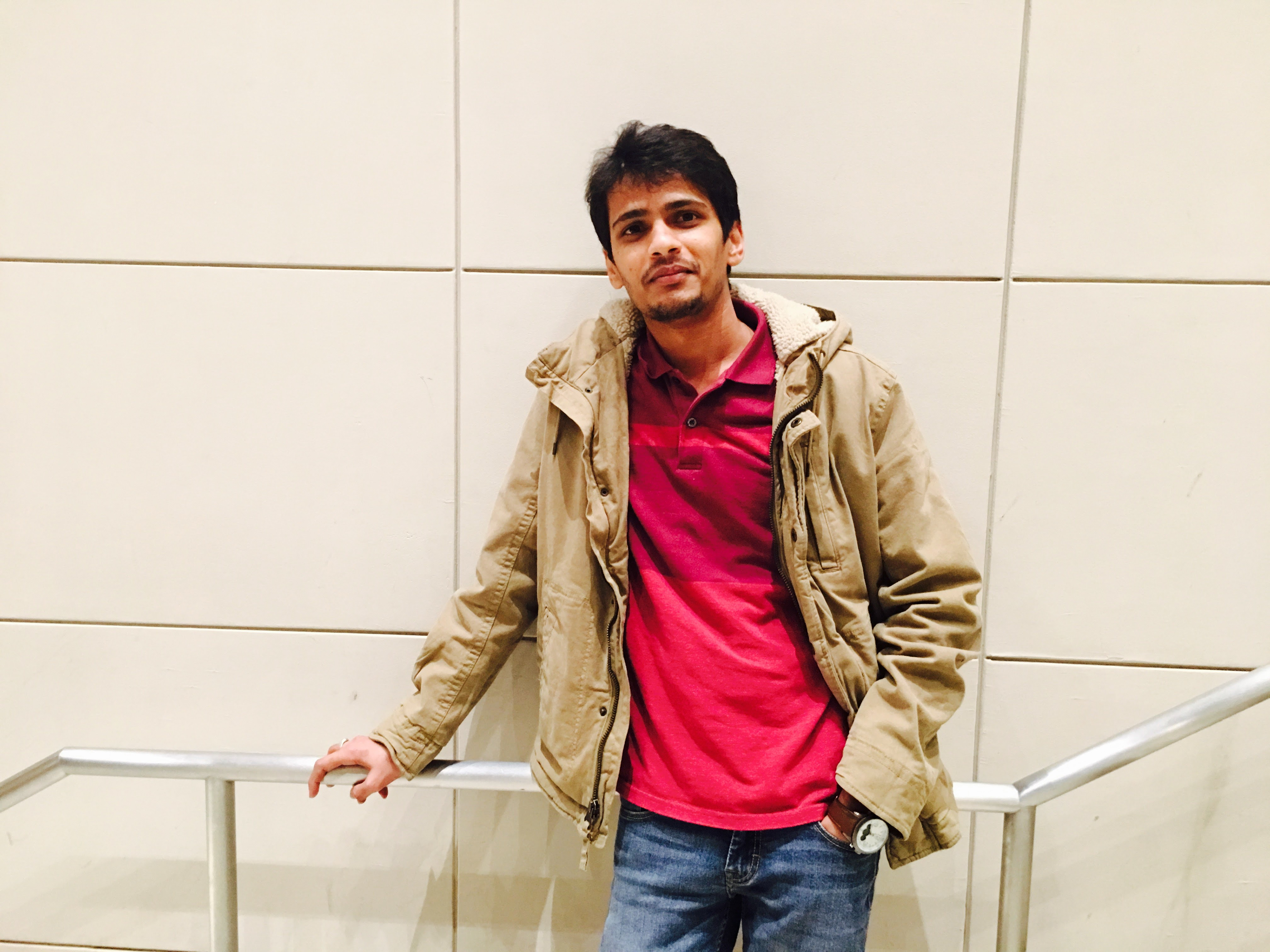 Raghavendra Kotakonda is a UI/UX & Visual Designer based in USA. He specializes in Website/App Designs, Logo Design, Branding, Visual Identity, Print, Package Design, Digital Media
,
Hand Lettering, Drawing, & Photography.
CORE COMPETENCIES
UI/UX Design:- User-centered thinking, Mobile Interface Design, Application Design, Website Design,
Sitemaps, User Interface Design, Icon Design Visual Communication, Art Direction, User Experience Design, Wire-framing, Prototype low/high fidelity,
 Sitemap, Concept & Usability testing.
Communication / Graphic Design:- Book + Magazine + Newspaper Design, Design guide for Branding + Book Series + Film, Presentation Design, Logo Design, Brochures, Designing Marketing Co-Lateral & Animation.

Digital Production:- PSA, Documentaries, Motion Graphics and Sound Design.
Visual Styling:- Mascot Design, Illustration, Comic Strips, Visual Styling of Character Design + Set Design.
Product Design:- Commercial Products, Exhibition Design / Sets & Marketing Kits.